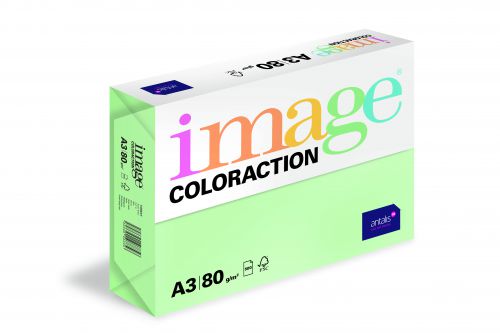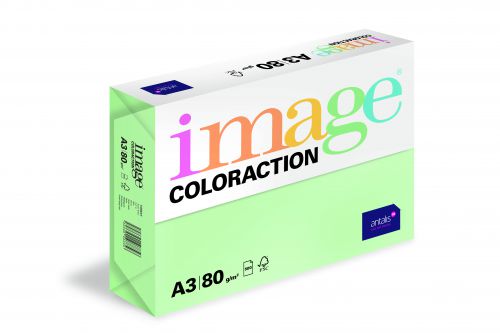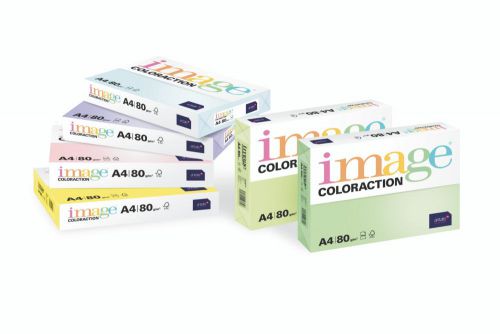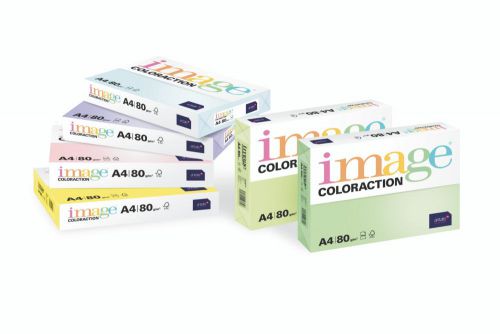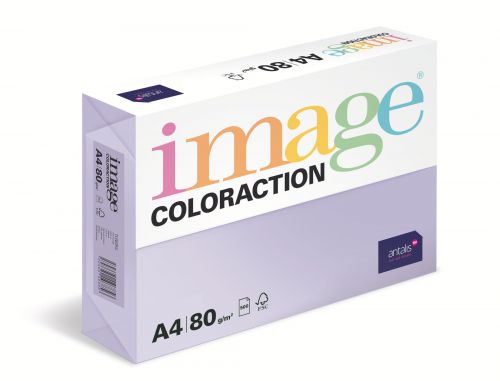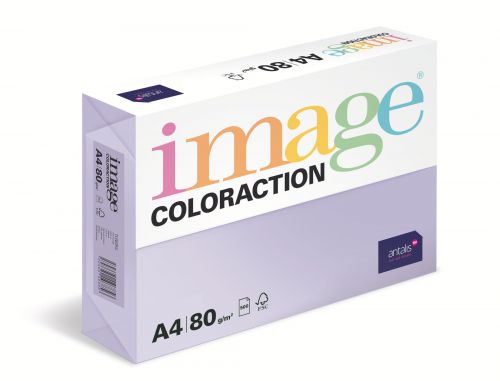 Manufacturer Antalis Limited
Made From ECF.
Leaflets; flyers; menus; inserts; postcards.
4 Colour litho;letterpress; slikscreen; embossing; foil blocking; thermography; spot varnishing; pre-print laser 80-160gsm.
Pre-print laser 80-160gsm.
Description
Colouraction is an FSC certified range of tinted papers from pale to dark tints. It is available from 80gsm to 230gsm. Guaranteed for use with inkjet printers up to 120gsm and desk top lasers up to and including 160gsm. Made from ECF pulp from FSC certified forests.